One of the most important vital signs because high blood pressure is a significant health concern, and also because blood pressure conveys a lot about a person's overall health. Helo devices make it easy and convenient to capture blood pressure anywhere, anytime.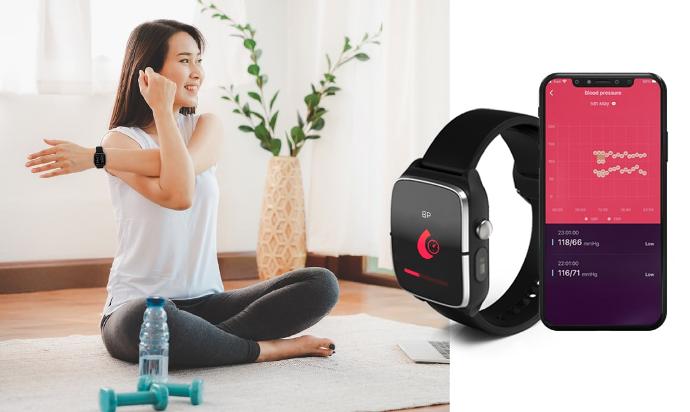 Clinical-grade fingertip sensor uses highly accurate optical method of measurement.

Proprietary algorithms analyze and report blood pressure on the Helo Smart App.


Greater awareness helps users take appropriate action under the guidance of a medical professional.


Highly convenient and comfortable way to measure blood pressure, especially when compared to the typical blood pressure cuff.

Blood Pressure (BP)
To learn more about the Blood Pressure feature, download and review our quick guide. For a more technical understanding of Blood Pressure and the science behind this feature, you can read the complete guide.



Get your Helo device, use it with the Helo Smart App, and leverage the power of both!

Please note that some features are not available in all markets