Credit and Debit Cards:
We currently accept Visa and MasterCard credit and debit cards, and Discover and American Express credit cards, JBC and UnionPay cards. Depending on your card you can choose Adyen or Stripe Card Processor. You can store multiple credit cards for your online purchase on HeloHealth.com. During this step in the checkout process, you can add, edit, or delete your information. Select one credit or debit card for the payment of your order.
 When the order is completed, the payment is processed.
Your billing information must exactly match your financial statement. If any numbers are different, the order cannot be processed. Be sure to correctly spell city names and avoid using abbreviations unless that is how your information appears on your statement.
Contact your financial institution if you need the exact billing address associated with your credit or debit card.
For your security, Helo Health may require you to enter your 3- or 4-digit card identification number (CID/CVN/CVV/CVC) on certain orders for Visa, Mastercard, American Express, and Discover cards. See below for help with credit card identification numbers.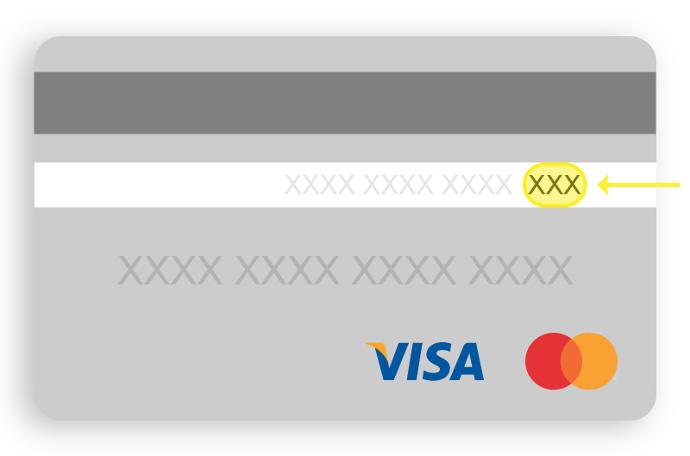 Visa/MC/Discover card security code:
Your Security Code/CID (Card Identification Number) is in the signature area on the back of the card (it is the last 3 digits AFTER the credit card account number). Visa/MC/Discover customer CIDS are 3 digits.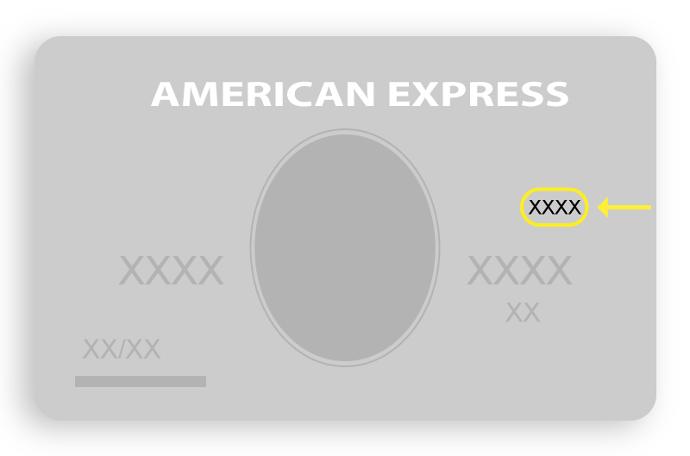 American Express security code:
Your Security Code/CID (card Identification Number) is a 4-digit number on the front of the card, ABOVE the embossed (raised) credit card account number. This number is referred to as the "Security Code." American Express customer CIDs are 4 digits.​

Please note:

Helo Health provides safe and secure checkout by encrypting your credit card information using SSL. For more information about our secure checkout, read our Privacy Policy.
Wire Transfer:
During the checkout process, you can select the wire transfer payment option.You must follow the instruction on how to perform the wire transfer and how to notify us exactly as it appears on the checkout page and/or on the email you will receive. If any of the steps are different, the order cannot be processed. Be sure to correctly file all the payment information as we provided it to you. We will confirm the order as completed only once we receive the transfer.
Please note: 

If choosing Wire Transfer, please allow some time for us to receive and process the order, your pending order will show in Helo Shop 

→

 My Account

→

 Quotation.
Promo Codes:



These are Promo Codes consisting of capital letters and digits. You can pay for your merchandise order with a code or receive a discount on the cart total.
Please note:  

If using a Promo Code to pay for your order, please retain the Code until the order has been received.
Please note:

 HeloHealth.com does not accept personal checks or money orders as a form of payment for online orders.