There are 17 different sports and wellness activities available, including swimming, running, and many other modes to see real-time stats while you exercise. With Smart-Track, it detects what activity you are performing. 
The complete list of Sports available are: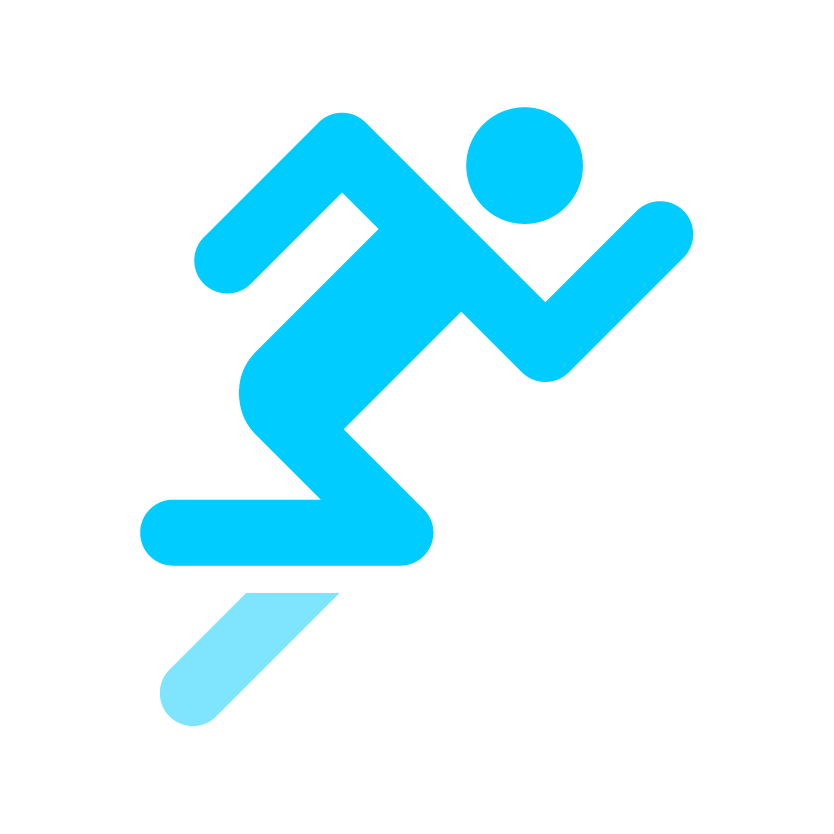 Run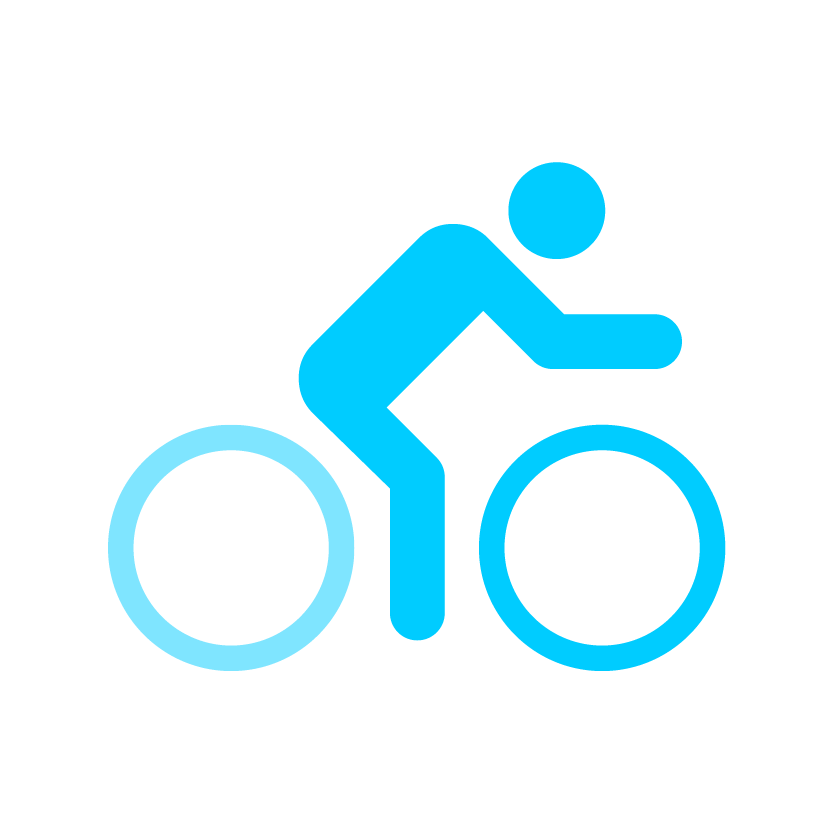 Cycle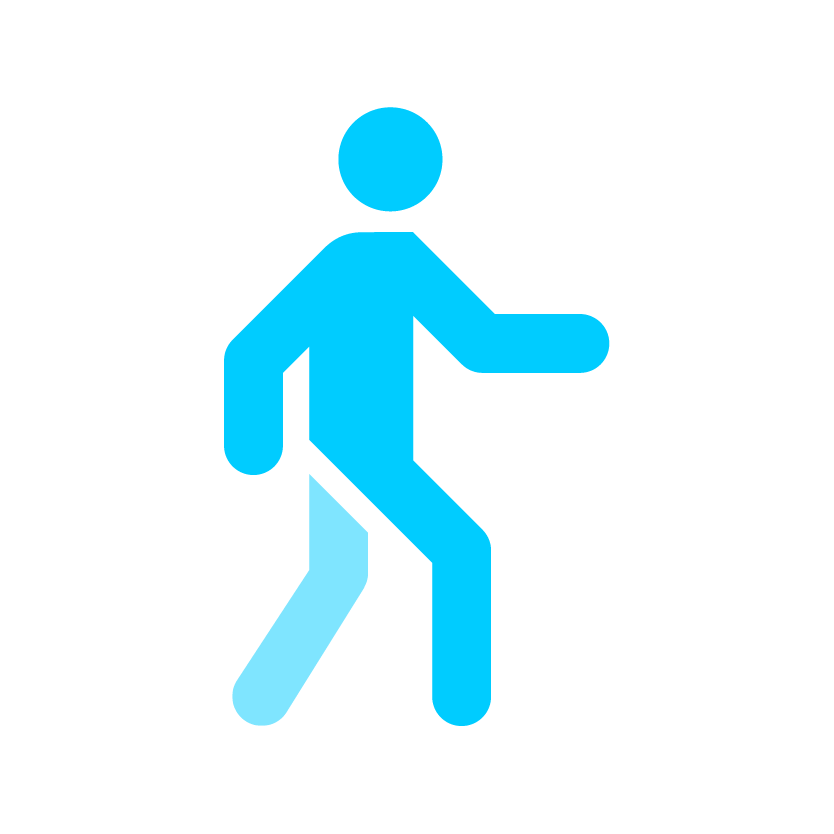 Fast Walk

Climb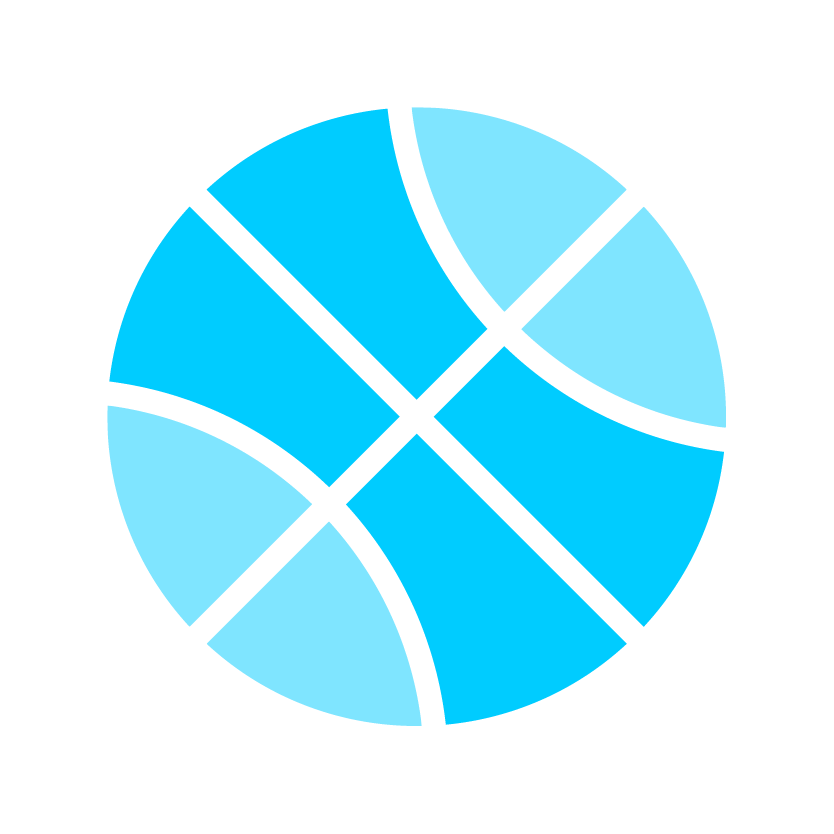 Basketball

Soccer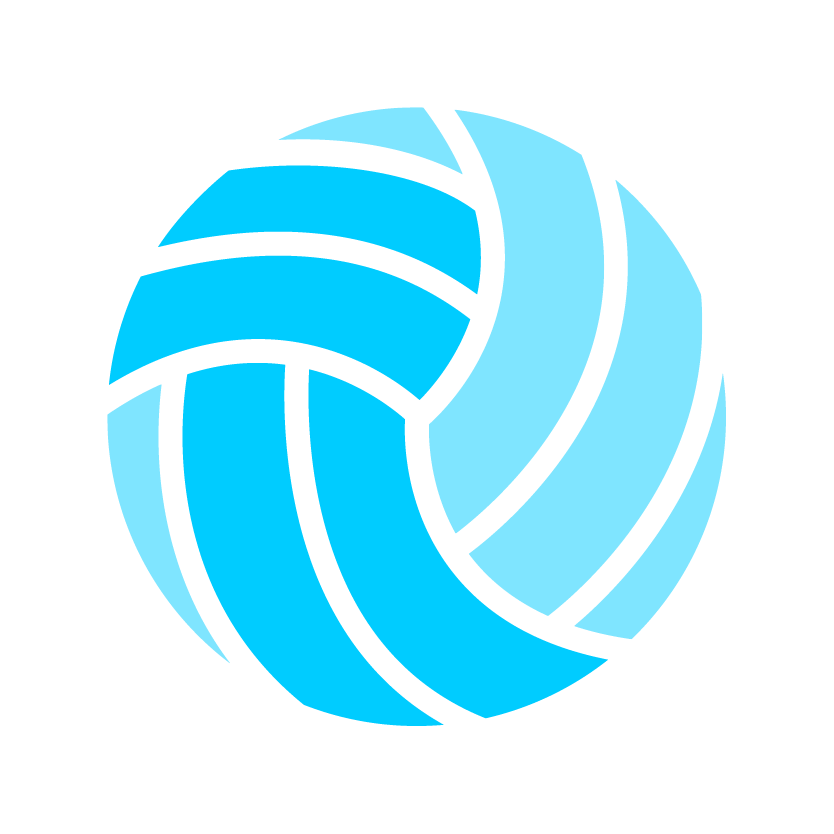 Volleyball

​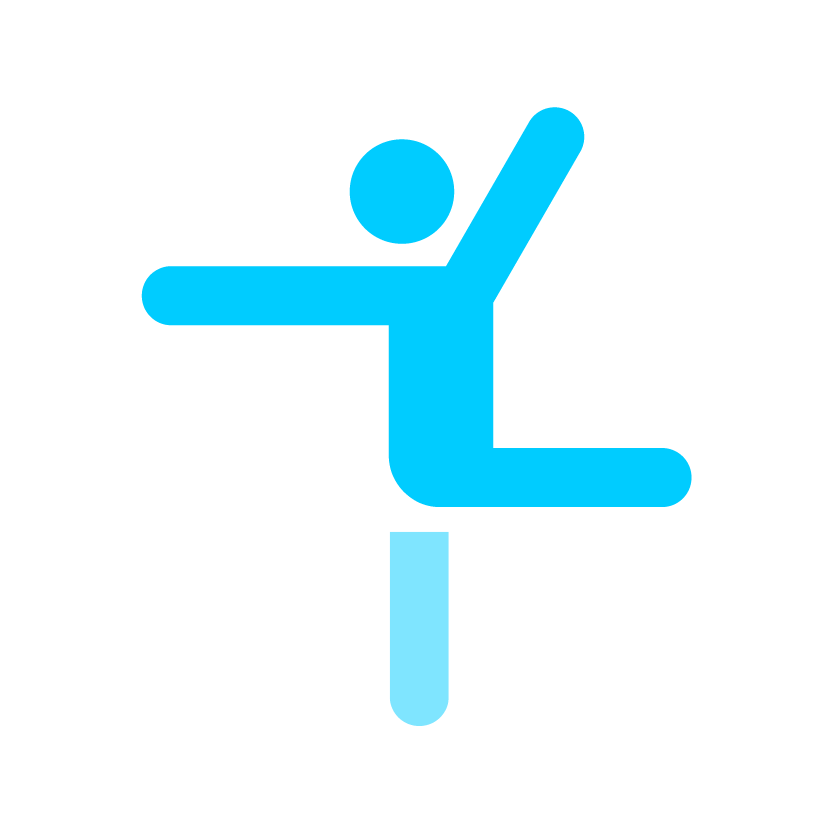 Dance

​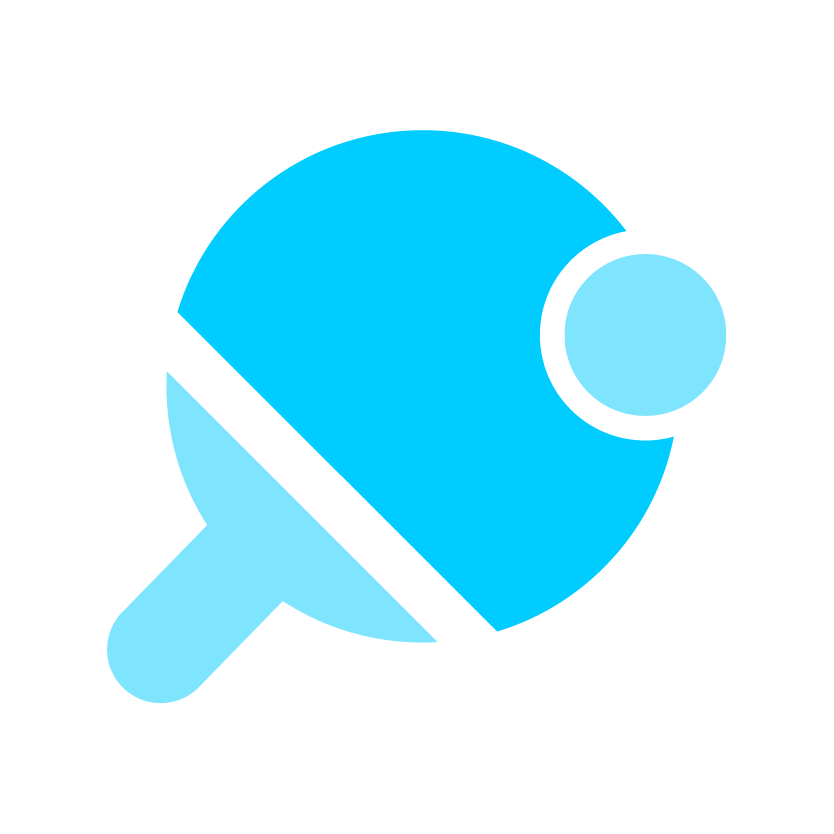 Table Tennis

​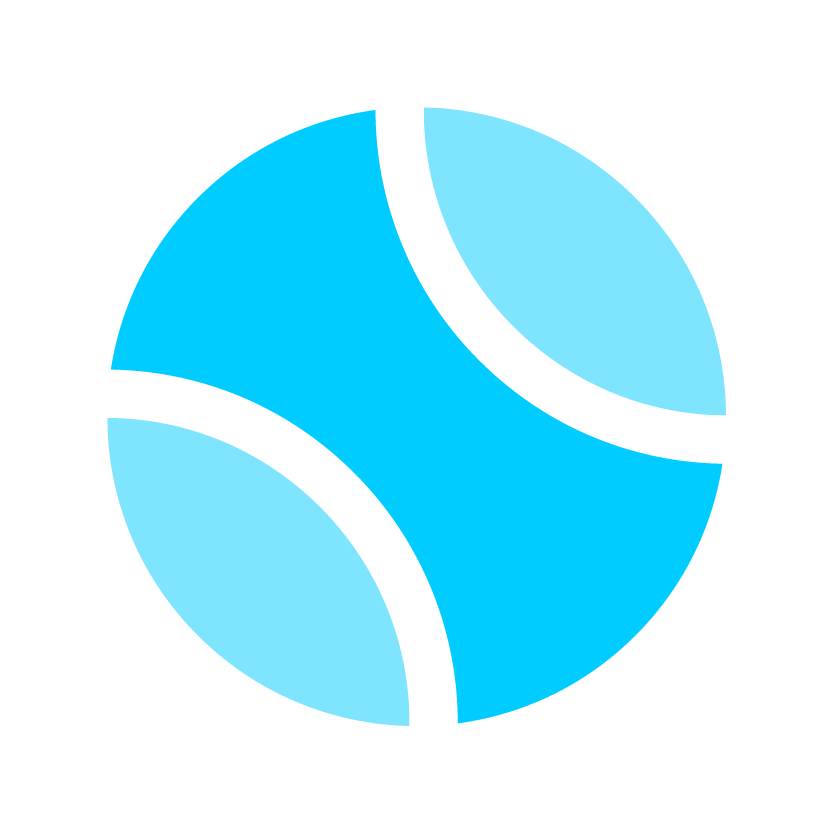 Tennis

​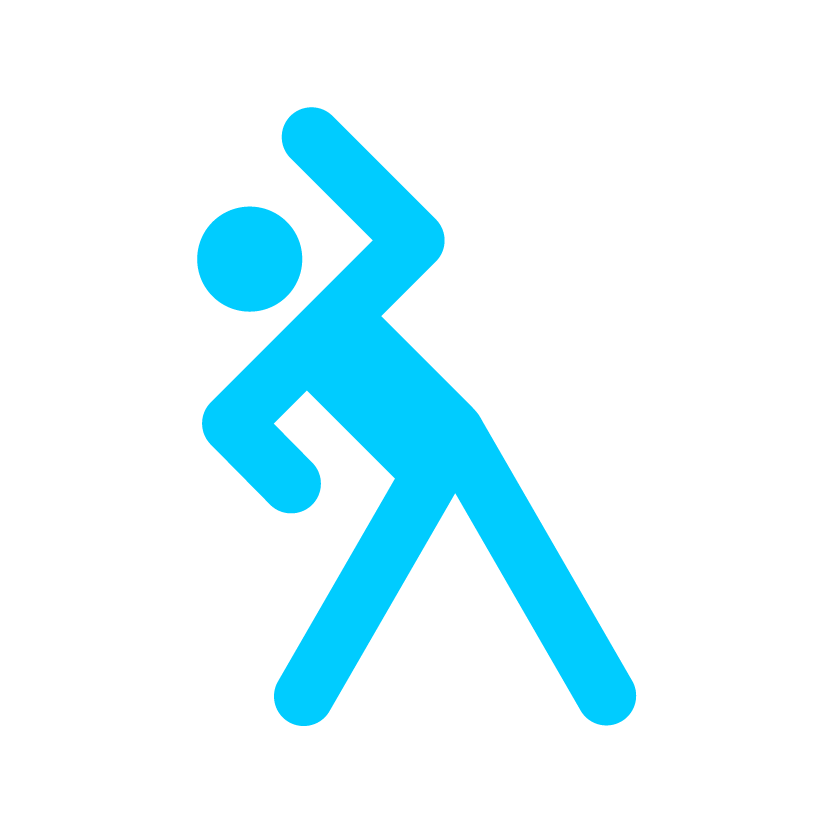 Aerobics

​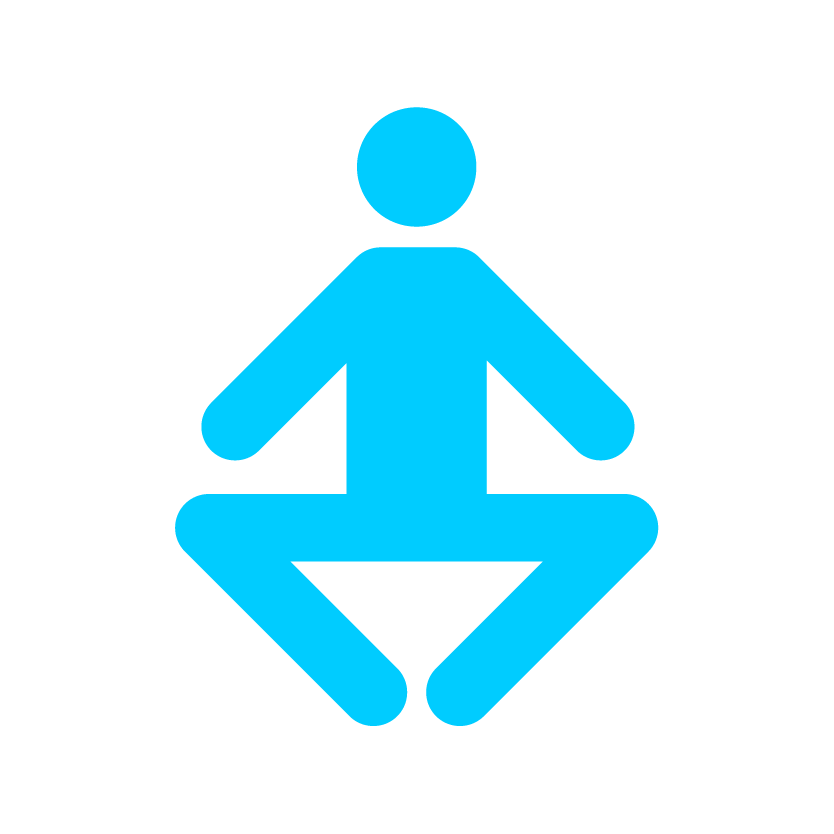 Yoga

​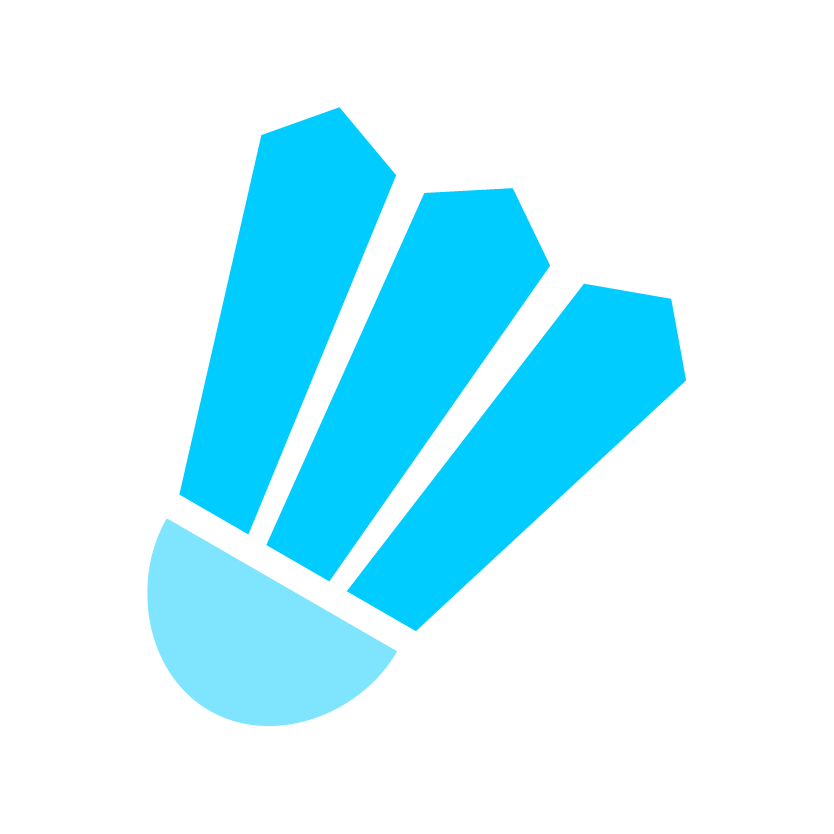 Badminton
​

​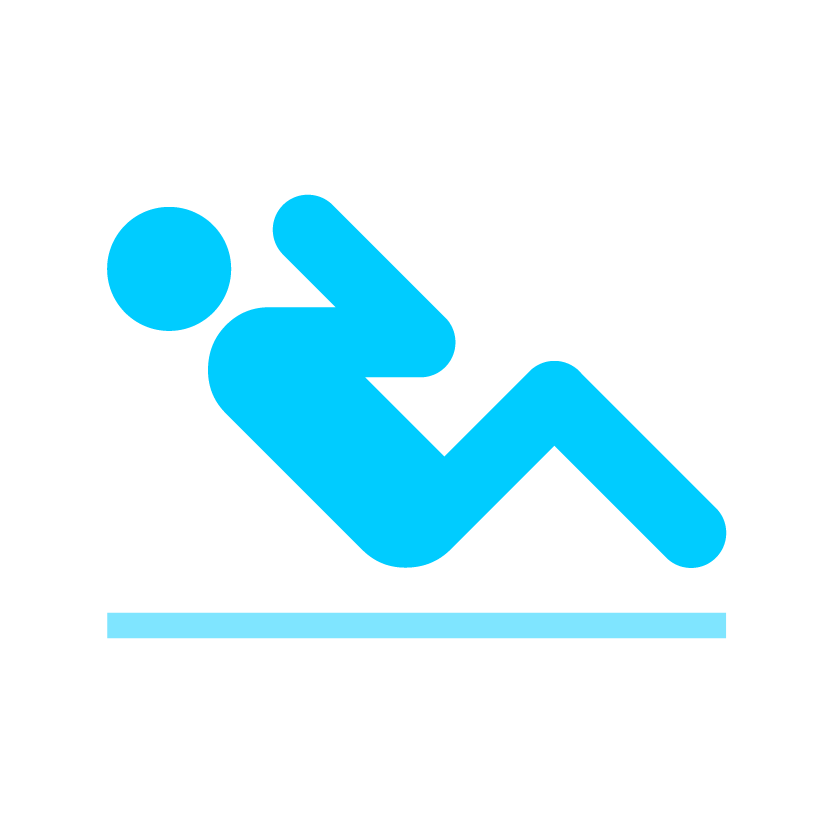 Sit-ups

​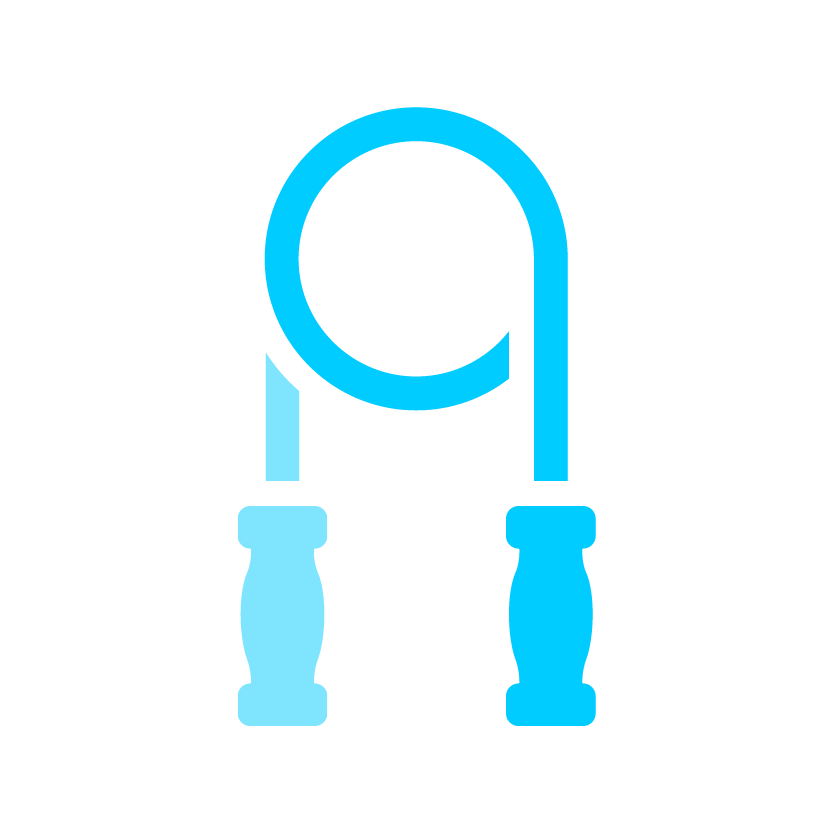 Rope-jump

​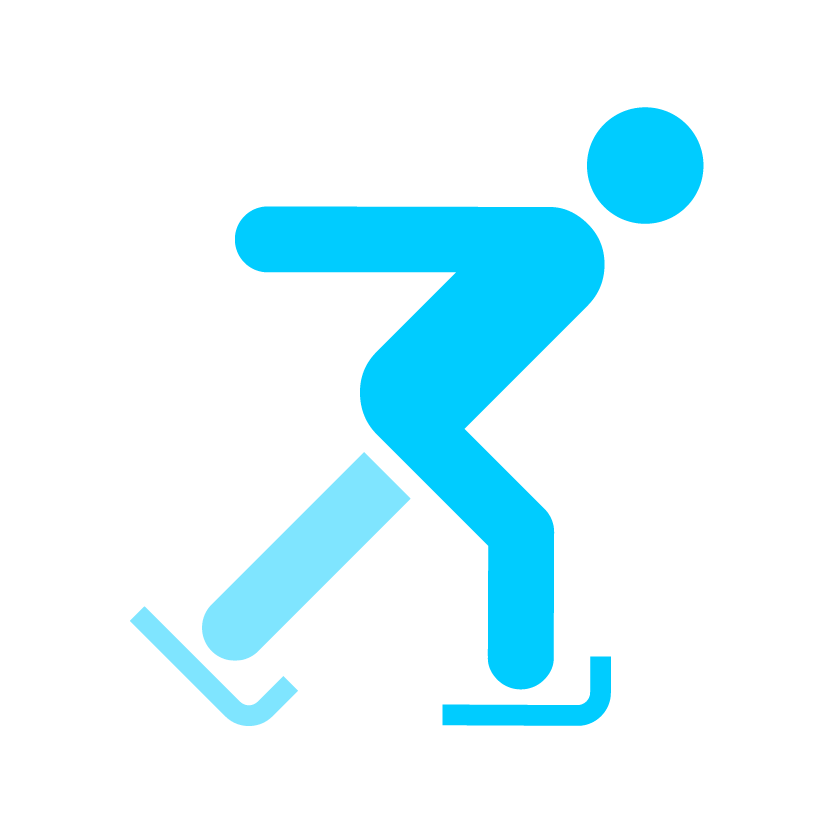 Ice-skating

​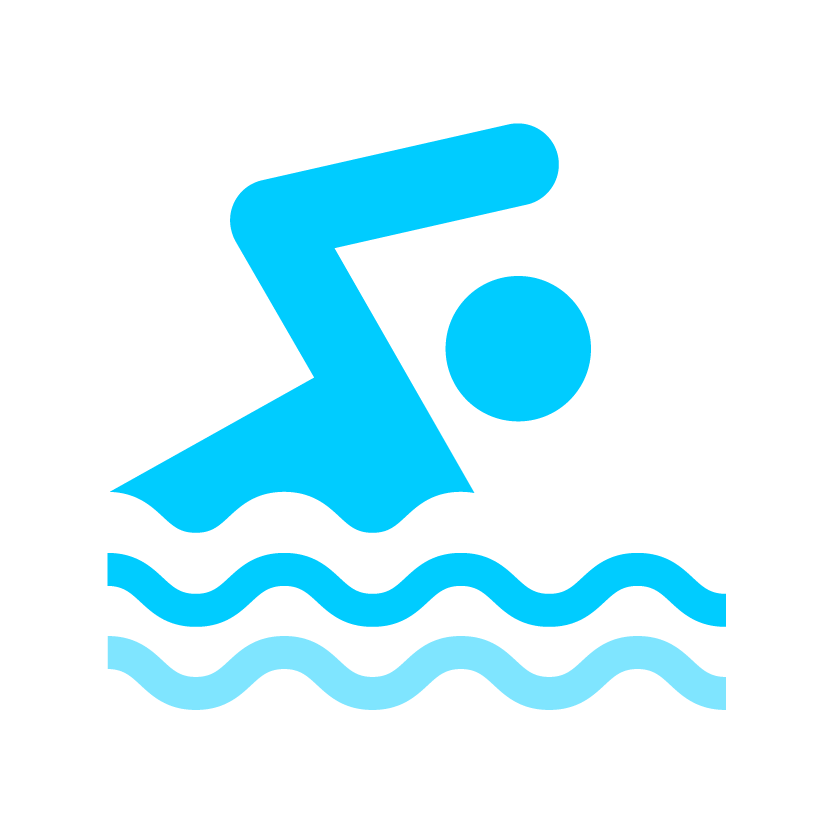 Swimming

​

To Learn more:
Learn how to set up your own parameters for any kind of physical activity with this tutorial.