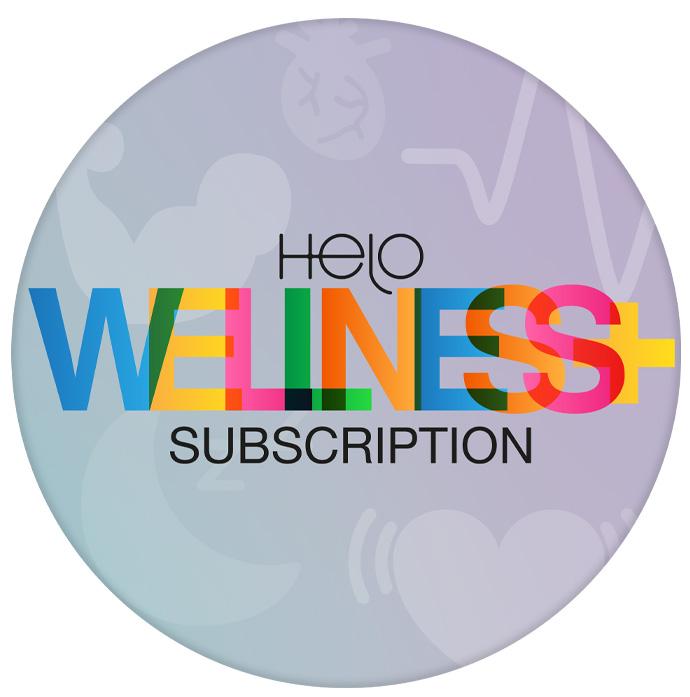 Helo Wellness+
For full access to the ECG/EKG, BIA, AFIB-REM, and APG features, subscribe to Helo Wellness+, which renews every 30 days.
You can begin using these features immediately from the date of purchase and for the full 30 days of your subscription.
Unless cancelled, your subscription automatically renews every 30 days.
Purchases are final and non-refundable.